About Us
---

In 35 years of building stairways for homes, Capital District Stairs has earned a solid reputation for high quality, steady reliability, and for being "good people to work with." We regularly partner with some of the best-known and best-respected homebuilders, architects and interior designers in central and northern New York and in the upper Hudson Valley.
Often, we also work directly with individual homeowners as a member of their home-building team. Before the first board is cut, we help them make good decisions about their staircase's overall style, dimensions, materials, and components. If the homeowner and their contractor already have made these decisions, we can estimate the cost of the staircase and get it built in our workshop.
Either way, we guarantee to deliver each staircase on time, as budgeted and as specified.
Ours is a family business.
We take pride in our work and in the four-generations of carpentry and craftsmanship that stand behind it. Today we employ computer-assisted design and the newest in equipment to build staircases that will still be a source of pride for our customers for many years to come.
---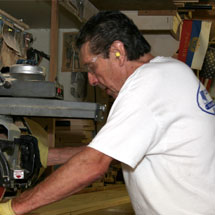 Alex Nikiforov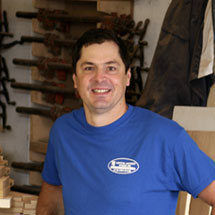 Paul Nikiforov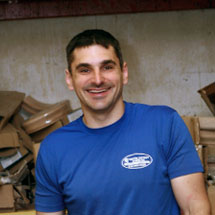 Kosma Nikiforov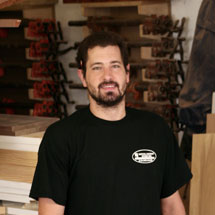 Dimitri Nikiforov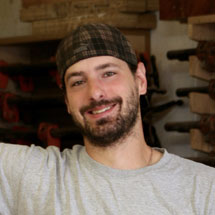 Joel Nikiforov
"The craftmanship and detail of the stair railing is exceptional...
The job that was performed by Capital District Stairs was outstanding. I was promised it would be done in two days and it was. The work performed by Capital Distric Stairs was of absolute fine quality." —A.S. East Greenbush, NY
CONTACT US TODAY